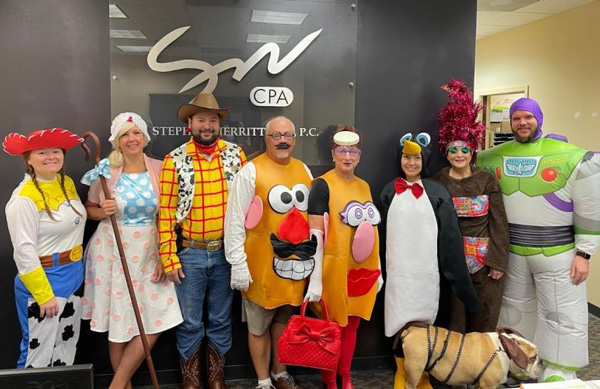 Clients are always commenting how fun it would be to work here. That's because we're NOT your typical CPA firm! We value our staff's ideas; we offer professional development programs; and we place a high priority on an ideal work/life balance (no take-home work!).
This is a SEASONAL, PART-TIME OR FULL-TIME position.
CPA must be able to multi-task and possess exceptional interpersonal and communication skills. Prior public accounting experience is required.
Apply now on our website or on our LinkedIn page